I am aware of how crucial it is to select low-calorie snacks to help maintain a healthy diet. Coles has a selection of low-calorie snacks that may be added to your healthy eating plan when you need to replenish your pantry. Remember that while the calories per serving may be low, the calories per 100g may be considerably higher, therefore it's important to follow the recommended portion size on the package for the desired low-calorie effect.
From lowest to greatest calories per serve, the following is a list of packaged snacks from Coles that are low in calories:
24 kcal Coles Original Rice Cakes

These rice cakes are a light and low-calorie choice with only 24 calories per serving. However, they could be fairly light, making it difficult to finish one serve.
Original Wafer Thin Crackers from Coles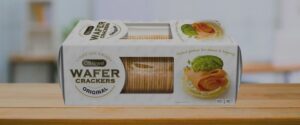 41 calories
These wafer-thin crackers are a classic example of a diet meal, offering people seeking a low-calorie snack a bland and crunchy option with only 41 calories per serving.
43 kcal Coles Malted Milk Biscuits

The 43 calories per serving in Coles Malted Milk Biscuits make them a suitable mate for an afternoon cup of tea.
56 calories per biscuit from Coles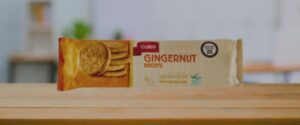 Coles Gingernut Biscuits, which have twice as many calories as rice cakes at 56 calories per serve, is a truly flavored biscuit alternative.
70 kcal Coles Dark Chocolate Chocolatey Moments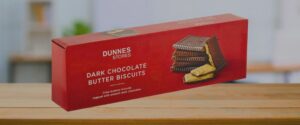 These biscuits, which have 70 calories per serving, provide a low-calorie alternative for individuals who are desiring a chocolate-flavored treat.
76 kcal per square of Coles crackers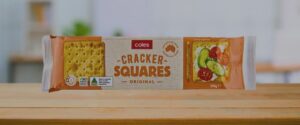 Coles Cracker Squares, a crunchy and savory snack option, have 76 calories in each serving.
Cookies with salted caramel chips from Coles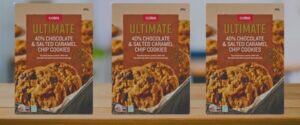 79 calories
These cookies are a tempting choice for people with a sweet craving because each serving only has 79 calories.
Cookies with triple chocolate chips from Coles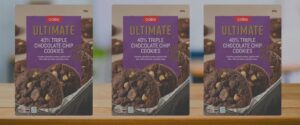 80 calories
The Coles Ultimate Triple Choc Chip Cookie has 80 calories per serving, just edging out its caramel counterpart.
81 kcal for Coles Fruit Sticks

With 81 calories per serving, Coles Fruit Sticks are the only non-biscuit snack on the list.
81 kcal Coles Lightly Salted Microwave Popcorn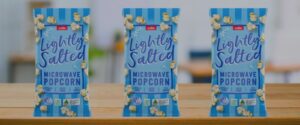 Coles Lightly Salted Microwave Popcorn has 81 calories per serving for people who like to eat in front of a television.
It's necessary to follow the suggested serving size in order to keep your snacks' calories under 100. Even though raw apple, celery, or carrot sticks are better selections, you may still include these low-calorie snacks in your regimen as long as you only eat them occasionally. To maintain a healthy lifestyle, keep in mind that balanced and diverse food is essential.